Aether Capital
Ready for the Exponential Age?We are now in the midst of the disruption of trust and the institutions that were built to create it. It is the start of a digital asset revolution - the metaverse, the internet of value, pristine collateral and the promise of a better way of doing things. It is the next and biggest part of the internet revolution and its only just started...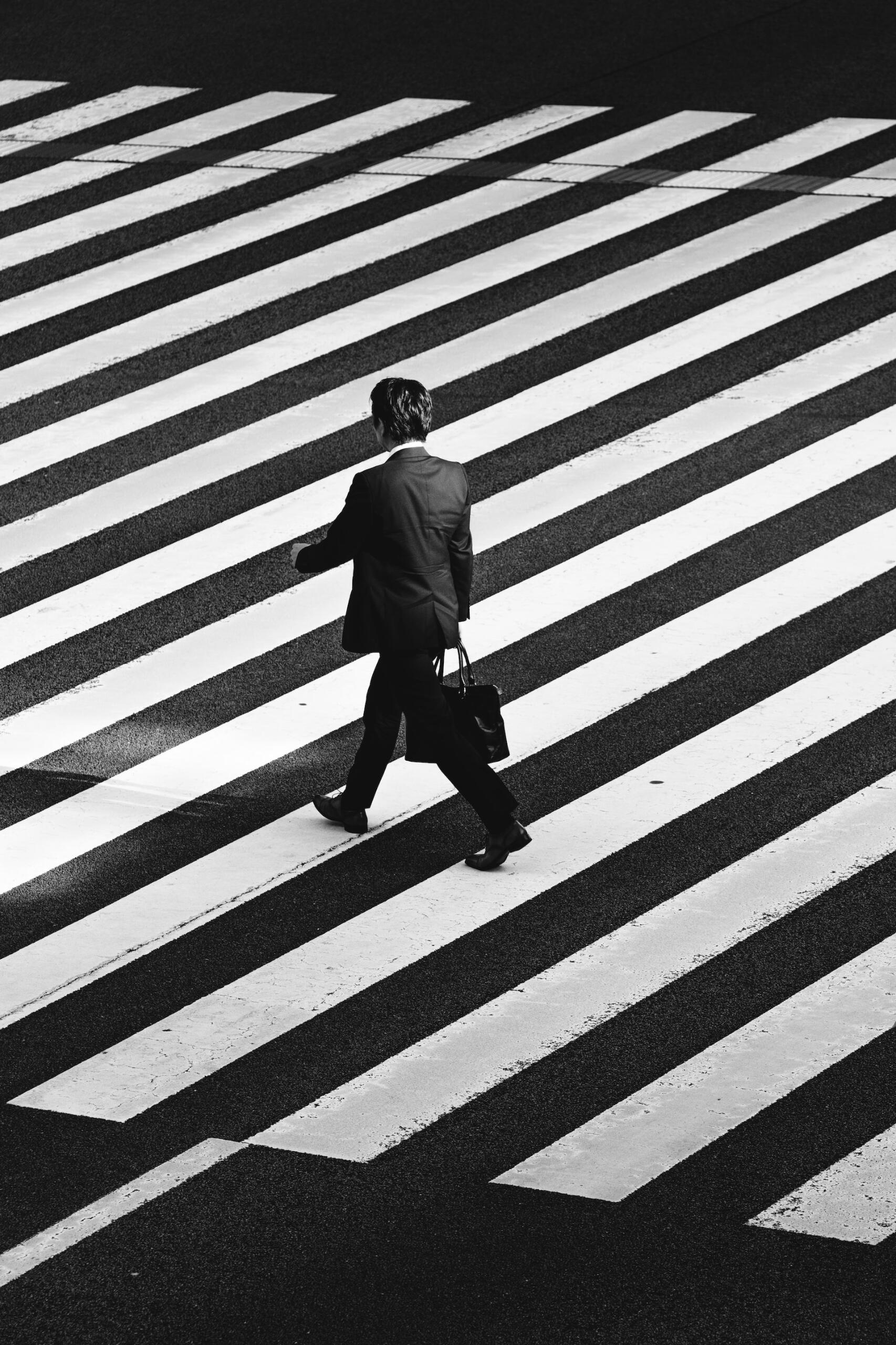 services
Consulting
We offer technology and management advice to clients embarking on digital transformation journeys and web3 projects.
Web 3 Infrastructure
Proof of X
We are invested in helping to secure decentralized blockchain networks and validate transactions.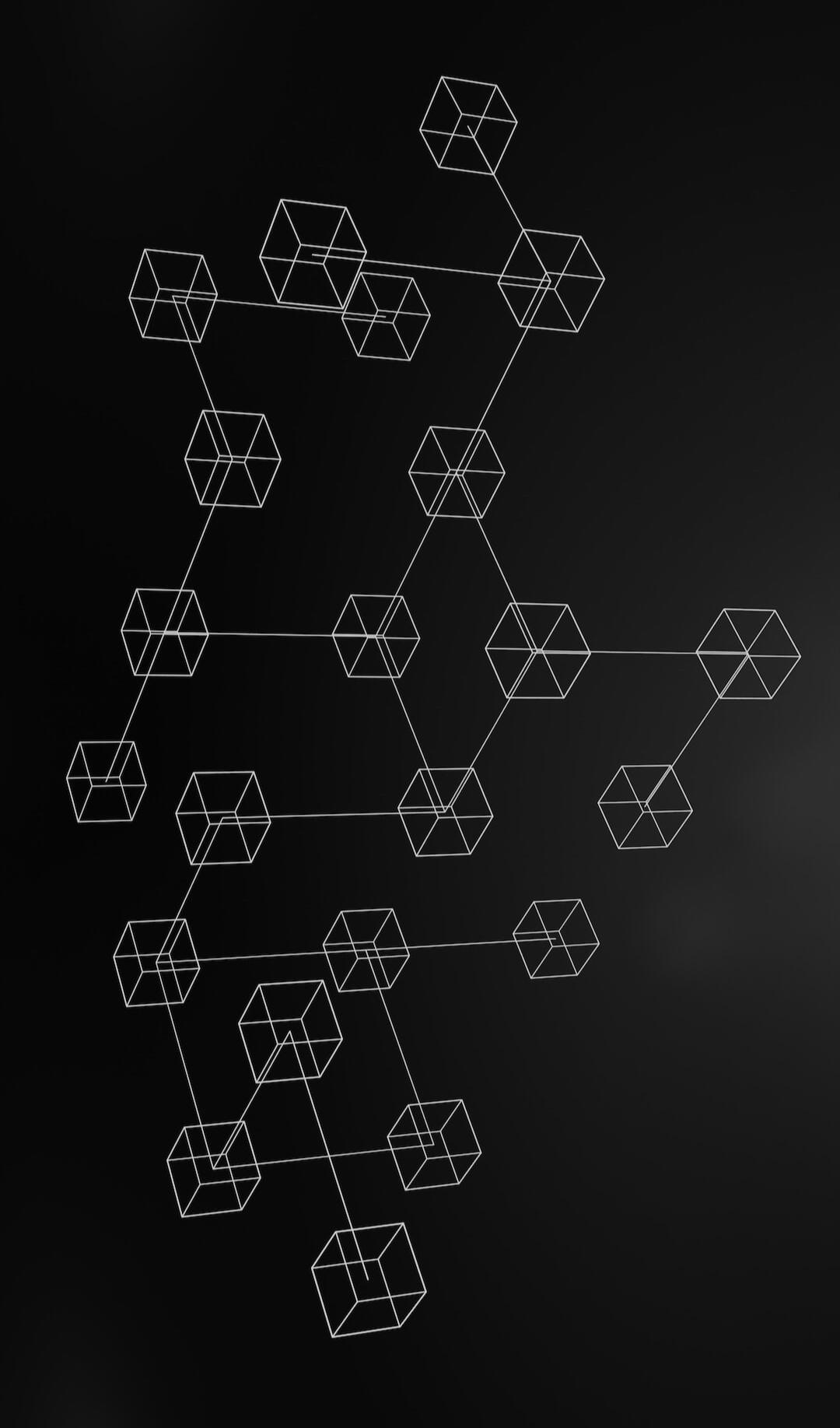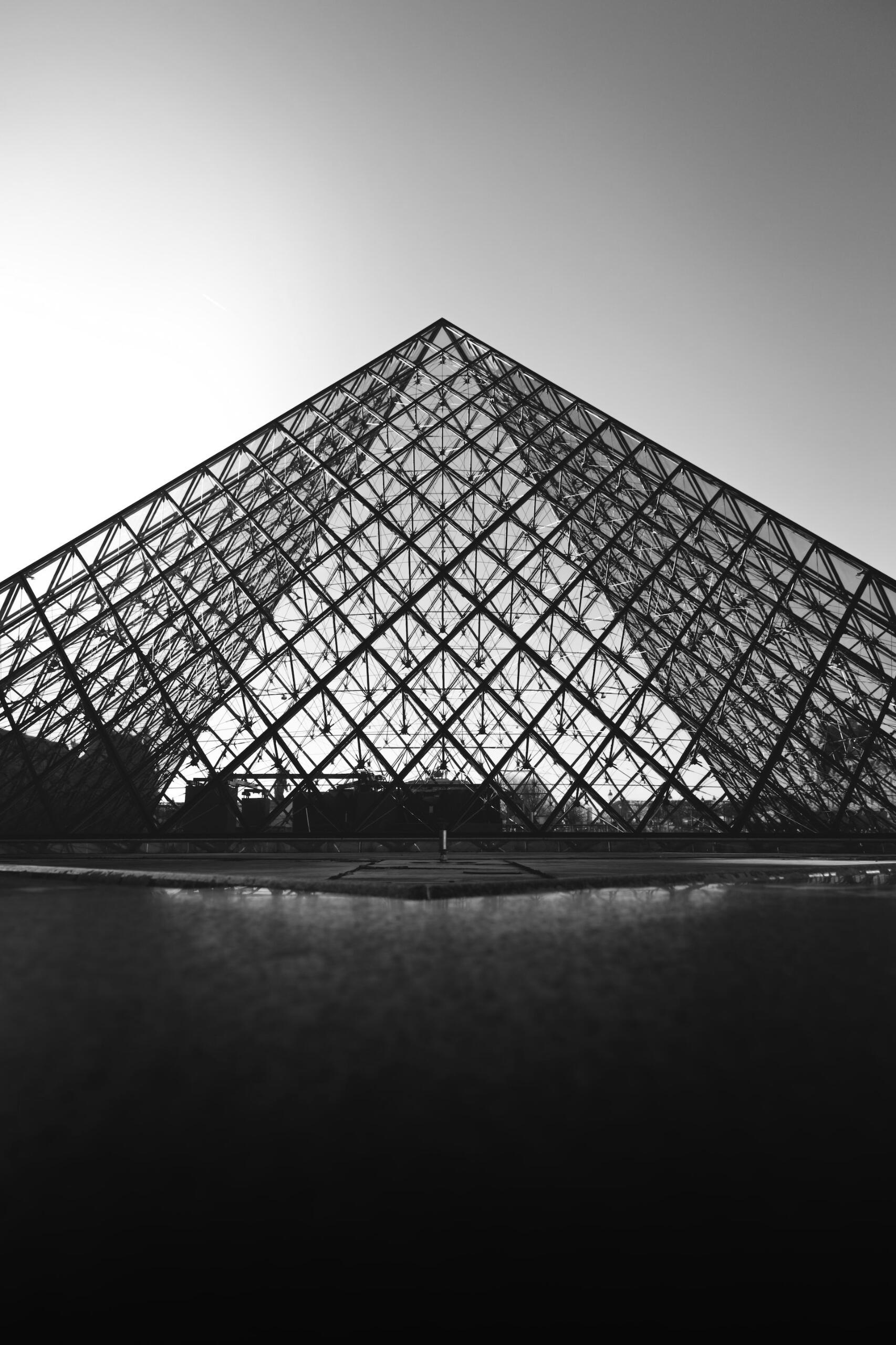 Decentralized trust
NFTs
We help clients understand, build, and manage NFT projects for their community of fans and customers.
Proof of Work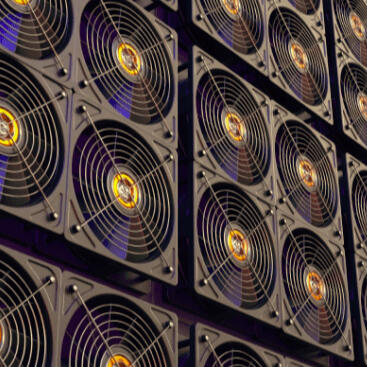 More efficient energy grids with bitcoin mining
Advising a Middle Eastern country on the benefits of using bitcoin mining to monetize stranded and wasted energy leading to more efficient grids and less greenhouse gases.
NFTs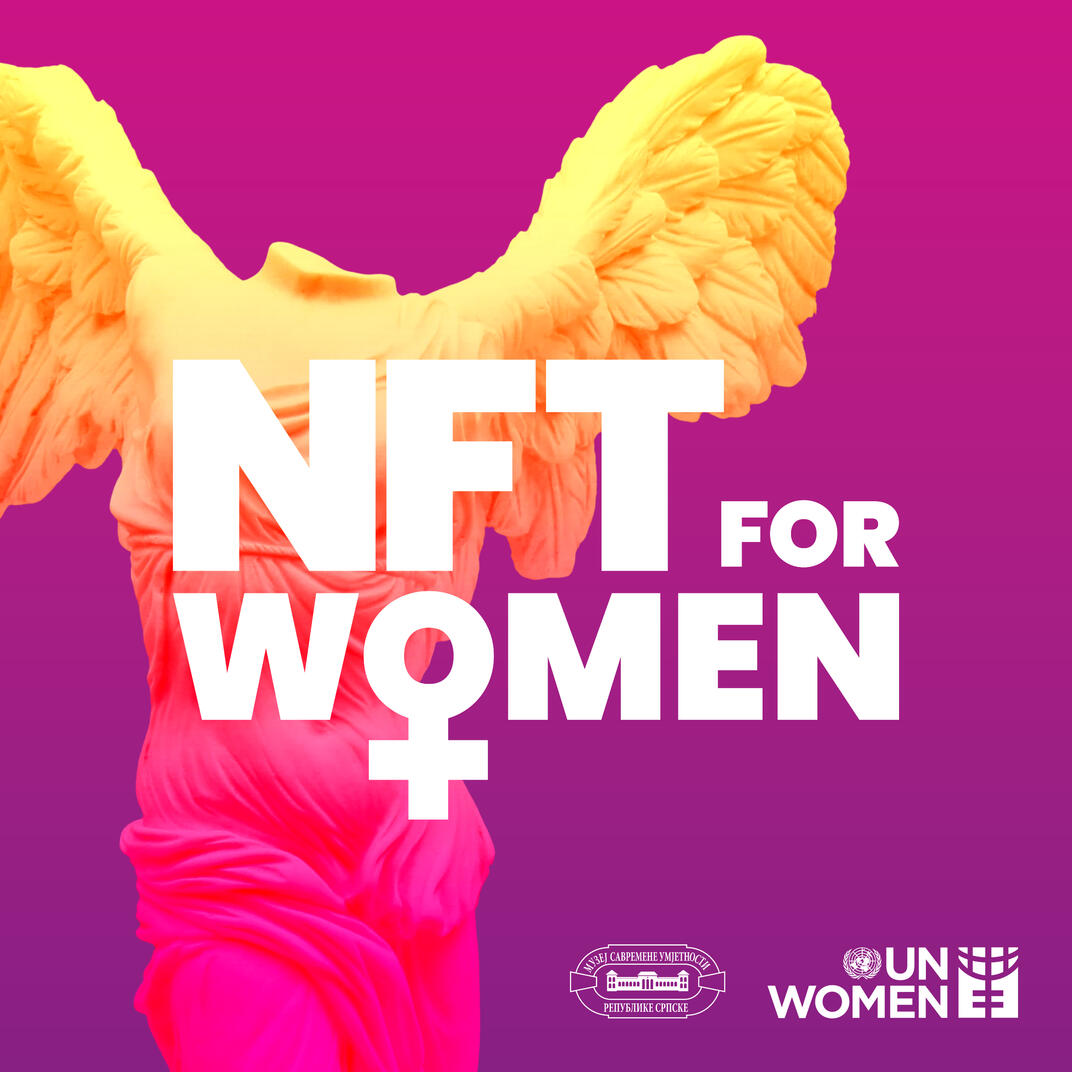 Empowering Women Artists to earn perpetual royalties
Partnered with the United Nations to develop an innovative NFT art competition to empower women artists to create digital art on the blockchain


Proof of Stake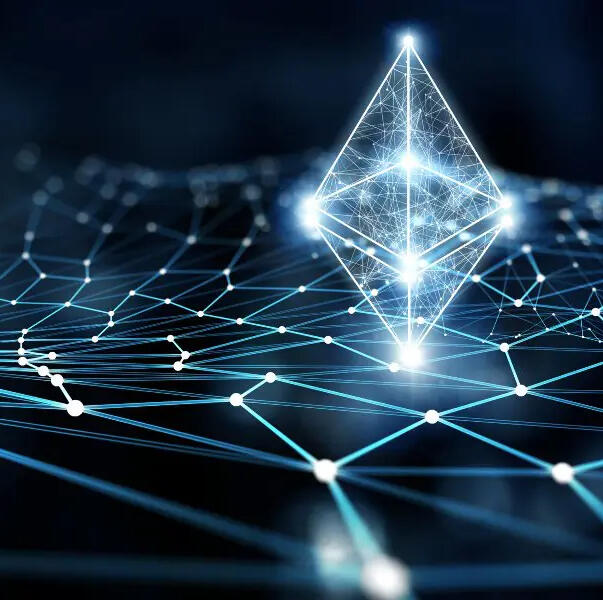 Securing networks and validating transactions
Investing in and staking selected L1 blockchains and community tokens to help security the networks and add liquidity